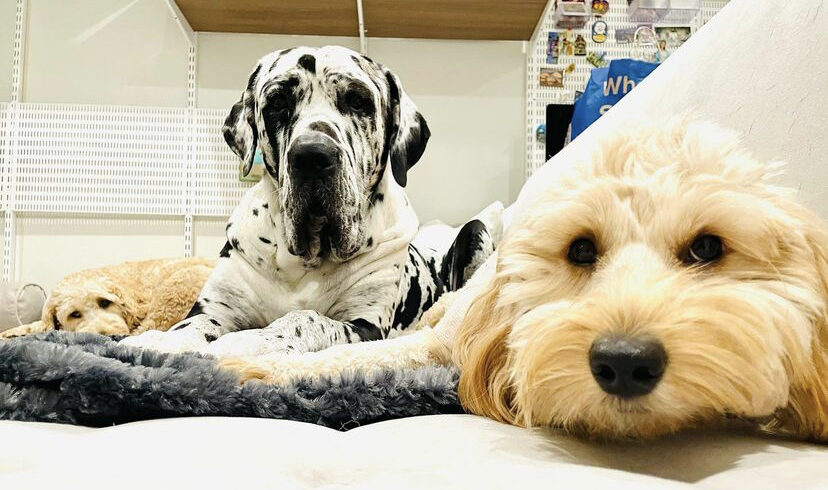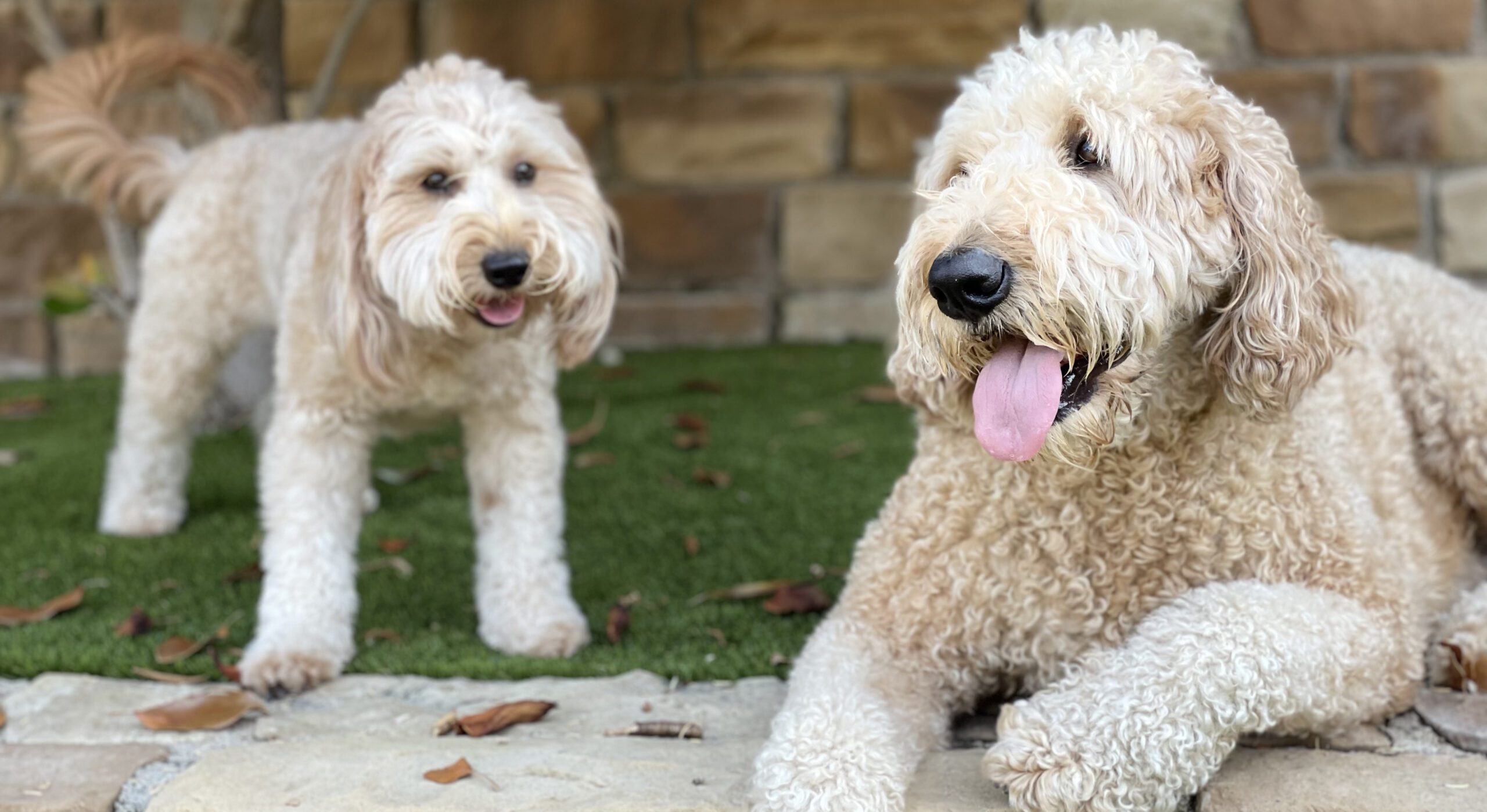 What is a doodle? A doodle is a type of dog created by crossing a poodle with another breed. They have become increasingly popular pets in recent years. I have two! Many people don't know that there are different generations of doodles. This article will discuss the different generations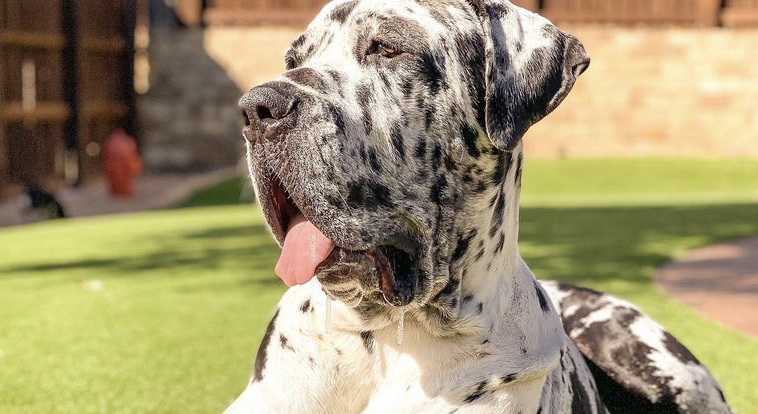 Something I have learned in life through experience is that we have to take initiative. We have to take initiative when it comes to so many different aspects in our lives. One of those aspects is our health.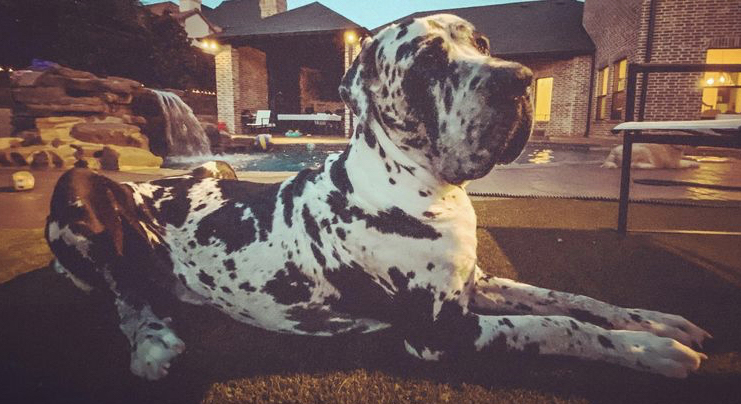 We have a giant among us. Weighing in at 190 pounds and towering at 5'9 whenever he is wanting a hug. Henry is our gentle giant! Being a Dog Lover means you are willing to do the research before you go out and search for a life-long companion.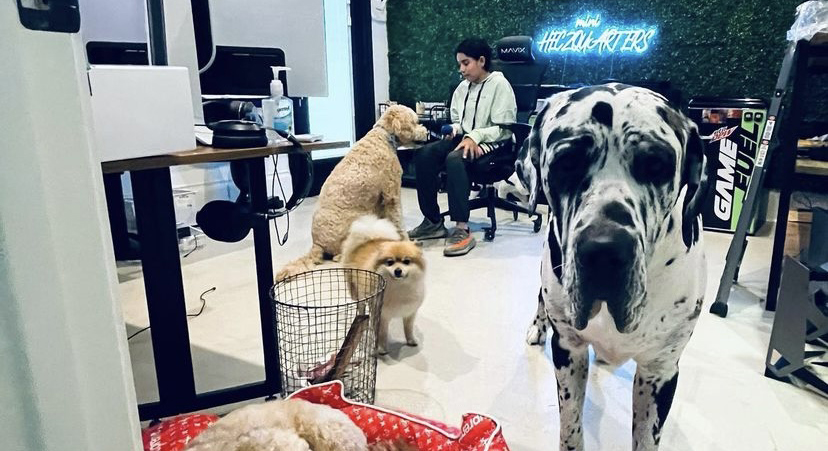 Many have mentioned that I have 10 children and I do. I care for Olivia, Chochi, Oliver, Basher, Louis, Henry, Benji, Coco, and Yusimi. My 10th child, who I would like to stop taking care of, is Hector.